My Actual Results: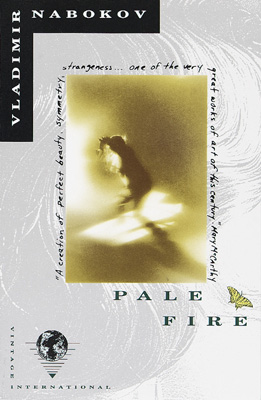 You're Pale Fire!



by Vladimir Nabokov

You're really into poetry and the interpretation thereof. Along the
road of life, you have had several identity crises which make it very unclear who you
are, let alone how to interpret poetry. You probably came from a foreign country, but
then again you seem foreign to everyone in ways unrelated to immigration. Most people
think you're quite funny, but maybe you're just sick. Talking to you ends up being much
like playing a round of the popular board game Clue.


Take the Book Quiz
at the Blue Pyramid.
My ideal results: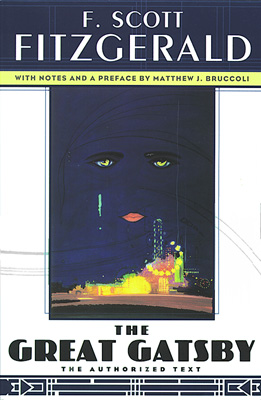 You're The Great Gatsby!

by F. Scott Fitzgerald

Having grown up in immense wealth and privilege, the world is truly at
your doorstep. Instead of reveling in this life of luxury, however, you spend most of
your time mooning over a failed romance. The object of your affection is all but
worthless--a frivolous liar--but it matters not to you. You can paint any image of the
past you want and make it seem real. If you were a color of fishing boat light, you
would be green.


Take the Book Quiz
at the Blue Pyramid.
Ah well, at least I didn't get
Lolita
...